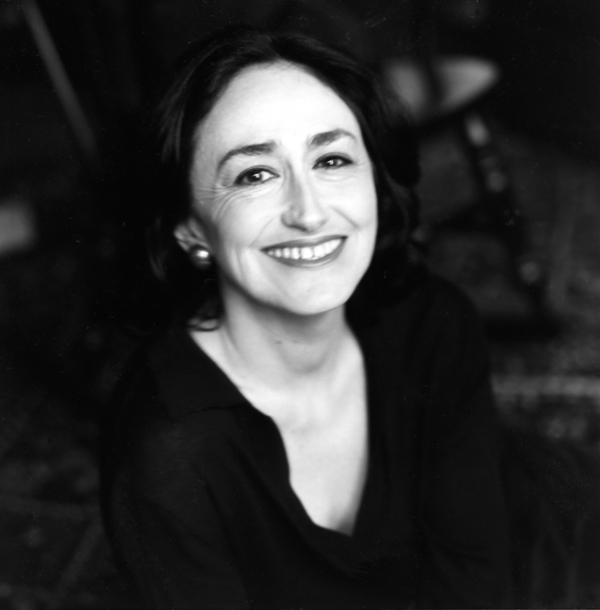 I am a Ballroom Dance teacher, with over 25 years experience, who takes great pleasure in teaching social dance to couples.
I had an extensive professional competitive career and am a two time National Silver Medalist in Theater Arts and National Fred Astaire American Style Champion. I have performed on Broadway and in numerous other venues in New York City, including the Waldorf Astoria, the Plaza Hotel, and the 92nd Street Y, and throughout the United States.
Originally trained as an ice dancer, I have a BA in Drama from Bennington College, where I studied and performed modern dance, and a background in jazz, ballet, Haitian dance, yoga and pilates. Drawing on these influences, I have chosen to focus on the social aspect of Ballroom dancing, paying particular attention to alignment, form and body mechanics -- elements which are essential when dancing with another person. In social dancing, men learning to lead and women learning to follow creates a foundation from which they can genuinely enjoy dancing, and each other.