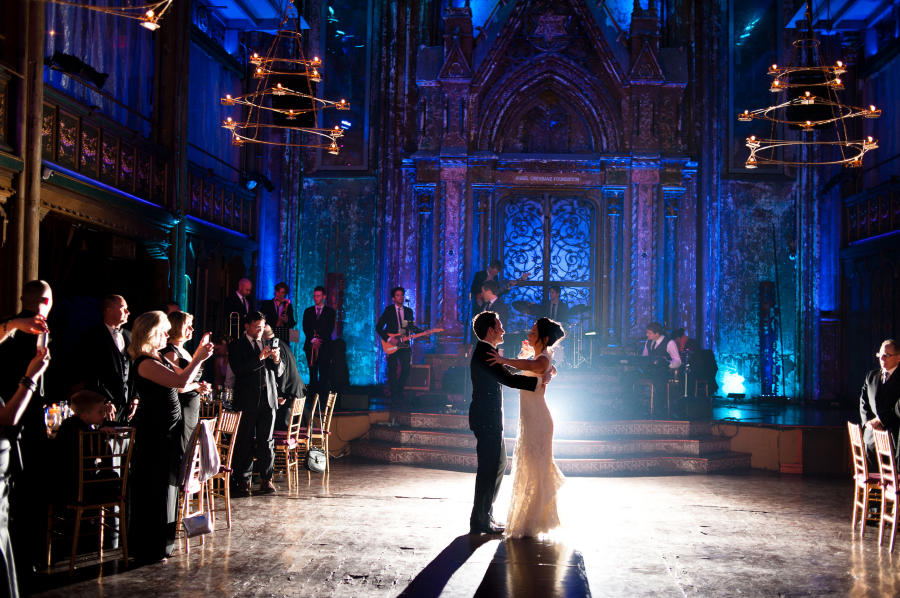 Wedding Couples
In addition to teaching dance to students for the long term, I also offer packages of lesssons for wedding couples, and can help you and your intended prepare for your special day.
Please contact me to inquire about rates and packages
. Pictured above is the big day for one of my wedding couples.